A New Approach To Healthcare
At Live Your Life Chiropractic, we address the cause of your pain, not just the symptom. We believe that education is a big part of your success. Call today!
Functional Medicine Erie CO
Welcome to Live Your Life Chiropractic located in Erie. Would you benefit from functional medicine in Erie? While functional medicine has recently gained increased attention, it is actually a system of healing that has been in the making for hundreds of years.
Welcome to Live Your Life Chiropractic
Our mission is to deliver exceptional and affordable health care to the surrounding communities in a comfortable and friendly environment. We promise to treat each patient as a unique individual and not just focus on certain symptoms, but rather the whole body and how it functions together. We are also committed to inspiring our patients to be active participants in their own well-being. Through education and knowledge, we strive to make a lasting impact on our patient's lifestyle choices, and therefore, their health.
FUNCTIONAL MEDICINE IN Erie CO
Functional medicine addresses the underlying causes of health problems rather than using medication to cover up symptoms. By fixing the root cause of the problem, medication is normally not needed or can at least be decreased. Dr. Sam is able to run a full array of diagnostic blood work to show what is going on in a patient's body and to determine why a patient is experiencing their symptoms. She can also look at previous tests from other doctors.
Common Symptoms Functional Medicine May Help...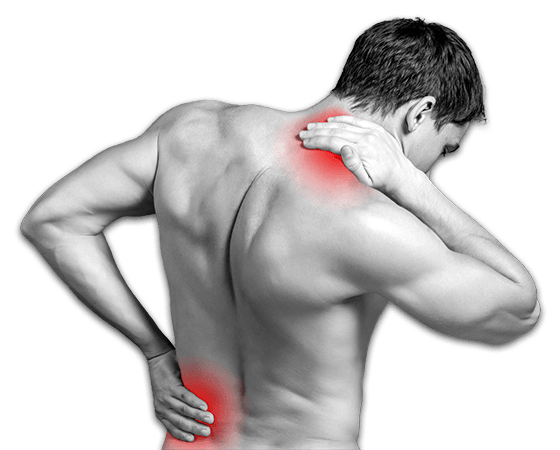 OFFICE HOURS
---
Monday
7:00am - 6:00pm
---
Tuesday
9:30am - 6:30pm
---
Wednesday
7:00am - 7:00pm
---
Thursday
10:00am - 4:00pm
---
Friday
8:00am - 5:00pm
---
Saturday
(Every Other)
11:00am - 2:00pm
Live Your Life Chiropractic
671 Mitchell Way #200
Erie, CO 80516
(720) 759-5229
Why Choose Functional Medicine?

So why have Dr. Sam look at them if someone else already has? Functional medicine practitioners differ from normal medical doctors because they look at different bloodwork ranges, obtain extra test results to get a better look at what is going on inside the body, spend more time with a patient and get a better history, and focus more on lifestyle changes rather than just putting patients on more medication. The results have been phenomenal and have given people back the health and life they deserve.

THE HISTORY OF Functional Medicine

Functional medicine has its roots in traditional Chinese medicine, western health care, and the latest in health care research, taking the best of each and combining them into an independent healing approach. This new approach is one that focuses on the cause of disease rather than focusing on symptoms. Through the concentration on symptoms, our health care system has gradually been converted to a disease care system, and functional medicine offers a viable approach to reverse this trend. To accomplish this, functional medicine practitioners view the body as a whole, taking into account nutritional, environmental, and genetic factors. Through active doctor-patient communication, functional medicine practitioners embrace the word doctor, which literally means teacher in Latin, allowing you to take control of your health.