Our Complimentary Guides To Healthier Living in Erie CO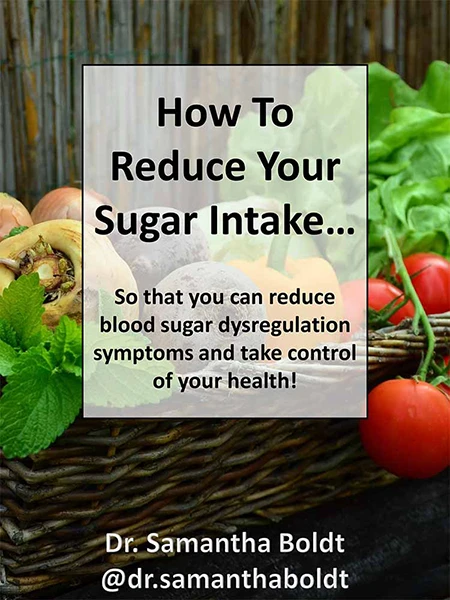 Our complimentary guides to healthier living serve as invaluable resources for patients visiting our Erie CO chiropractic clinic. These comprehensive guides are meticulously crafted to provide patients with evidence-based insights and actionable strategies to enhance their overall well-being.
Whether it's nutrition, fitness, mental health, or holistic approaches to healing, our guides cover a wide spectrum of health topics, allowing patients to make informed choices that align with their unique health goals. With these resources at their fingertips, our patients can embark on a journey towards a healthier, more balanced life, fostering lasting wellness.
---
Sign-Up For Our Health Guides in Erie CO Today!
OFFICE HOURS
---
Monday
8:30am - 6:00pm
---
Tuesday
7:00am - 7:00pm
---
Wednesday
8:30am - 7:00pm
---
Thursday
8:00am - 5:30pm
---
Friday
10:00am - 7:00pm
---
Saturday
10:00am - 4:00pm
---
Sunday
Closed